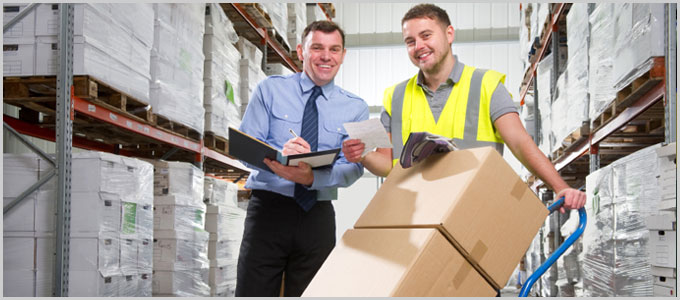 Let us quickly and discreetly liquidate your overstock and funnel capital back into your business.  iSOLD It offers local, customized, turnkey e-commerce services that can enhance your profitability.  We specialize in helping local retailers and small manufacturers that have excess merchandise to sell.  Try us for overstocked merchandise, returns, prior-year models, and scratch & dent products, as well as your own office/store/warehouse equipment.
iSOLD It will:
Accept small to mid-size items in working condition. We're in your neighborhood, so it's easy to drop off your excess inventory.
Create the internet listings – we work with you to select the appropriate online marketplace and selling format (fixed price or auction). Then we professionally photograph and write listings for your merchandise.
Handle all customer service during the sales process, and then collect payment from the buyer. Your company's identity is never disclosed, to help protect your existing sales channels and price points.
Pack and ship your items – after your items sell, we professionally pack them and ship to buyers worldwide.
Handle any customer returns, which may be re-listed for sale if you wish.
Give us a call to discuss what iSOLD It Business Services can do for you!