We can resell your unwanted items and put money in your pocket!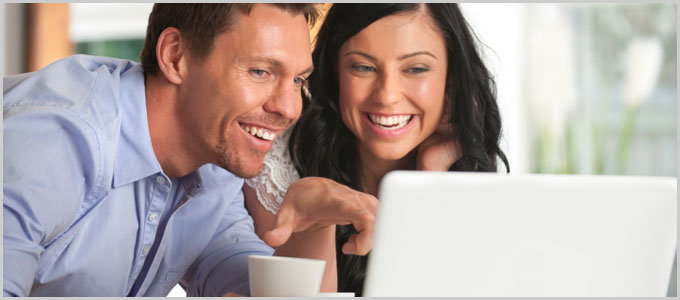 iSOLD It is the perfect service for busy individuals who want to avoid the hassles of online selling but do want top dollar for items they no longer need.  Bring us used or new items worth $75 or more – chances are there are buyers on eBay or other e-commerce site who would like to have them!
According to an AC Nielson survey, the average household has over $2,000 worth of unused items.  With the exception of rare collectibles, the value of most items declines over time.  So why not bring your unwanted items to iSOLD It and let us turn them into cash for you?  For each product we check in, iSOLD It provides:
Research: recommend pricing, selling format, best product category (eBay has over 40,000!), best title keywords to maximize search results, appropriate shipping charges, best day/times to launch, and much more
Photography: Take and edit professional digital photographs
Writing: Create compelling ad copy to help generate bids
Monitoring: answer questions from potential buyers
Collecting: process online payments from winning bidders
Packing & Shipping: professionally pack items and ship them to buyers worldwide
Click here to see our full range of services.